Holiday Lights - Southbridge Community Association eMail Bulletin
2/2/2021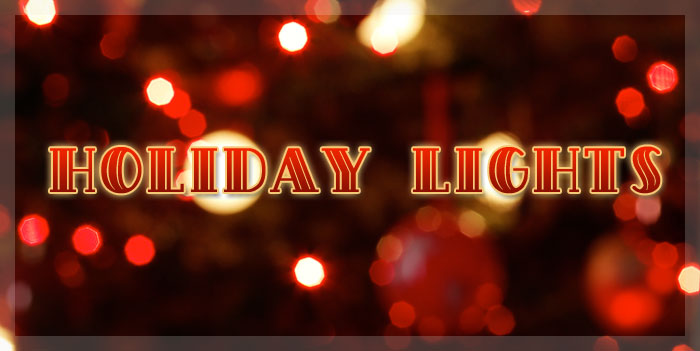 Holiday Lights
Hello Southbridge Residents,
With
the holidays now behind us, management would like to remind everyone that all
of your holiday decorations should have been taken down as of now.

Holiday Decorations must be
removed: Please see
Policy Resolution No. 02-2010-2 I.(b) of the Declaration for Southbridge on the
Potomac, which states, in part: "Exterior holiday decorations for
Christmas may be displayed thirty (30) days prior to the holiday and removed no
longer than thirty (30) days after the holiday."


Regular
inspections are performed as a service to the community and are intended to
preserve and enhance home values. Consistent, uniform and thorough application
of the guidelines will help achieve this goal.

This is a Publication of Southbridge HOA