Fall Yard Sale Southbridge Community Assoc.
8/17/2019
Please
join us on Saturday, September 7th for the Fall Yard Sale were you can find
some great buys! Such as:
Scrapbook stuff

Crafts & art supplies

Home office & computers

Lawn care & garden tools

Cameras & phones

Baby things & kids toys

Furniture & bedding
Everything must go!!!!!
Please call the office at (703) 221-7716 to
reserve a spot. They're filling up fast!!
**SETUP
MUST BE DONE BY 7:30 A.M.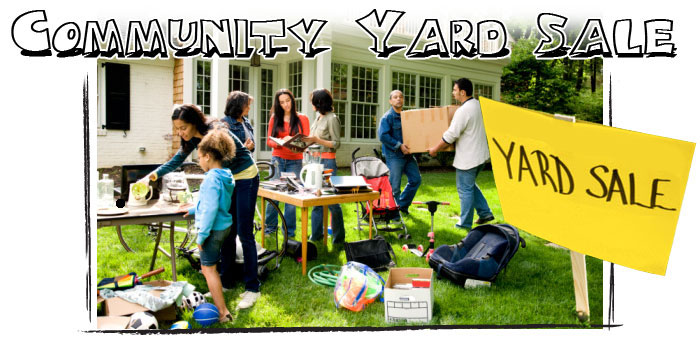 Southbridge HOA Yard Sale
Yard Sale Saturday, September 7, 2019 8:00am-12:00noon

This is a Publication of Southbridge HOA