JAWS - Moive Night Southbridge Community Assoc.
7/26/2019
Southbridge HOA,
Don't forget about our movie
night. Please join us on Saturday, July 27, 2019 for movie night.
The movie JAWS will be shown in
the pool starting at 8:30 PM. Refreshments will be served. Bring
your floaters and rafts for seating if you want to sit in the
pool, otherwise you can sit on the pool deck. See you all then!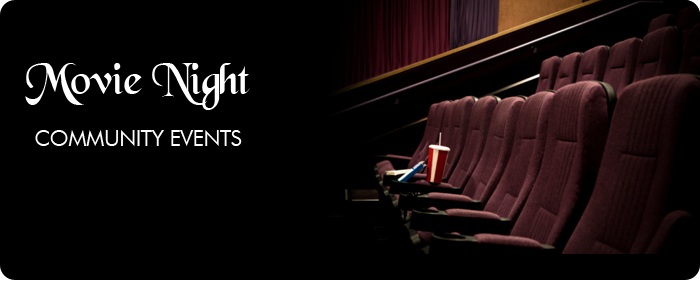 This is a Publication of Southbridge HOA